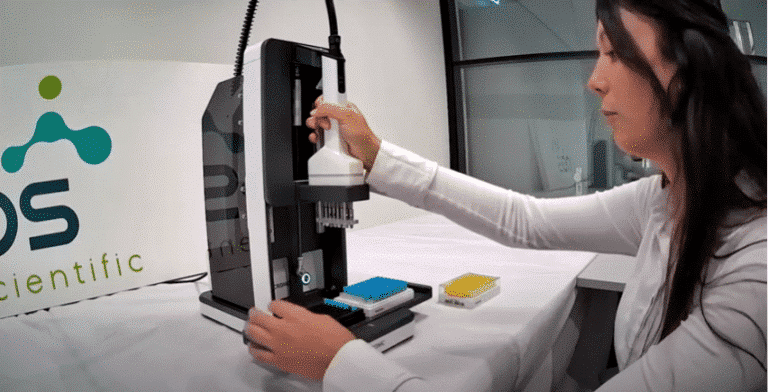 View our webinar: The journey of a sample
On June 3rd, we hosted a live webinar on The Journey of a Sample. During this webinar, our colleagues Grazia Rooth and Marten Groot extensively went through the journey of a sample, from collection to the use of it after storage. They also gave a number of demonstrations of products that are used in some steps in the process. You can watch the webinar below:
If you have any further questions or want to receive more information, please contact us via: info@nbsscientific.es.