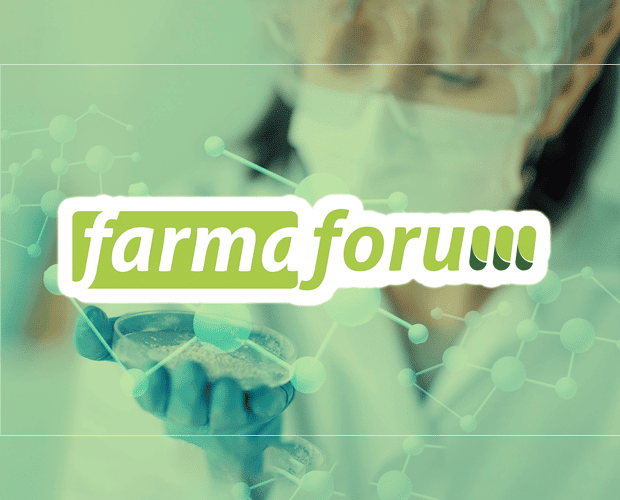 Farma Forum Madrid 2022
On the 5th and 6th of October we will be present at the renown Farma Forum in Madrid. This global event for the pharmaceutical industry is a yearly recurring hotspot for life-science professionals alike. We can not wait to show you our latest products and innovations. We are of course also incredibly happy to meet you again in real-life. Be sure to stop by at our stand, numbered F29. A large portion of our products will be on display, among which the brand new SPL Guard Arizona thawing station.
During these two days, Farmaforum will be held in hall 14 of the IFEMA in Madrid, Spain. The goal of Farmaforum is to bring together the entire pharmaceutical industry, including people from all kinds disciplines. This Spanish national event was created to rethink and reshape the laboratory of tomorrow. Farmaforum focuses on the latest innovations in life-science and pharmaceuticals.
As Spain is a new market for us, this will be the first fair we attend in Spain, and we are very excited to meet life-science colleagues in this country. Our new Technical Sales Associate Noelia Lopez Montero will be there to demonstrate to you our products.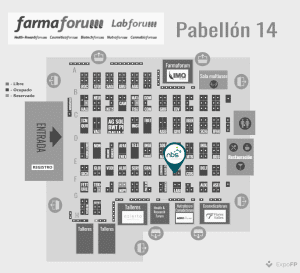 You can visit this fair completely free, if you fill in the form below.